How often see each other when first dating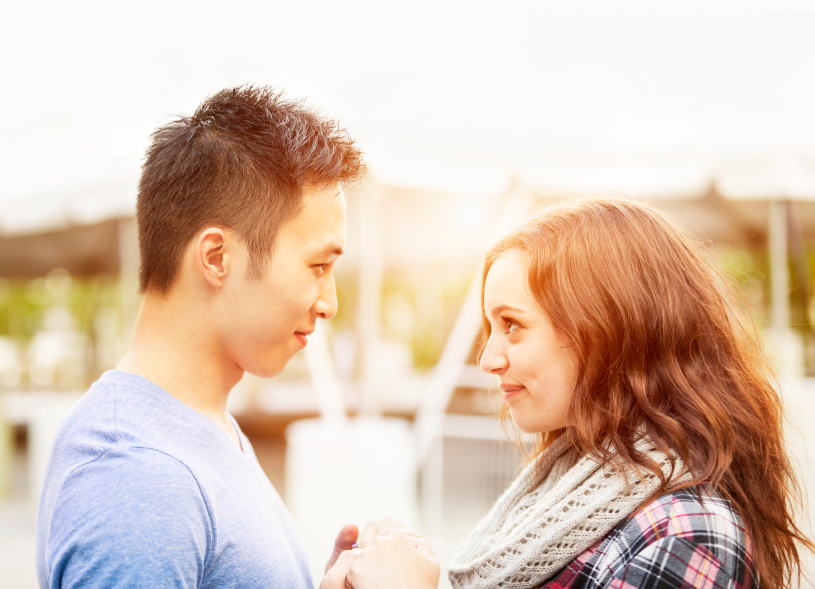 User Name Remember Me?
Early Stage Dating-How often do you see each other? I have just started seeing a man who is 30 and I'm We don't text constantly and usually just text maybe 2 days a week.
I'm not sure how I feel about him and have been pretty lukewarm about him. I would like to be seeing him more often. I am also the type of person who liked to receive texts and generally I just want to see that he likes me and cares about me and going on dates and texting is how I get validation of that. What does everyone think? Is seeing each other once a week at the 5 week mark and minimal texting a bad sign?